Cloud Based Application Development
Cloud-based solutions have been a boon to enterprises that's been said we also have developed many cloud-based applications for our clients. We can create an application for you as well as help with the deployment of the same on AWS or any other cloud service. We help our clients create, deploy and manage their cloud-based application on the cloud server so that they can focus their energies on growing their business.

Our top priority is to provide the best solution for your application by providing complete and committed customer service. We believe in long-term relationships with clients and we strive to meet their expectations.
Building A Business In The Cloud
We're a US based cloud solutions provider that helps you build, deploy and manage your cloud application. The Cloud can be overwhelming for many, but we make implementation simple. Let us help you get your business off the ground. We help our clients stay ahead of the game by building, deploying, and managing their cloud-based application so they can focus on growing their business. With our monitoring features, you will be able to set up alerts and monitor your application performance without lifting a finger. Our team is here to keep your data safe with constant monitoring of the server load, system health.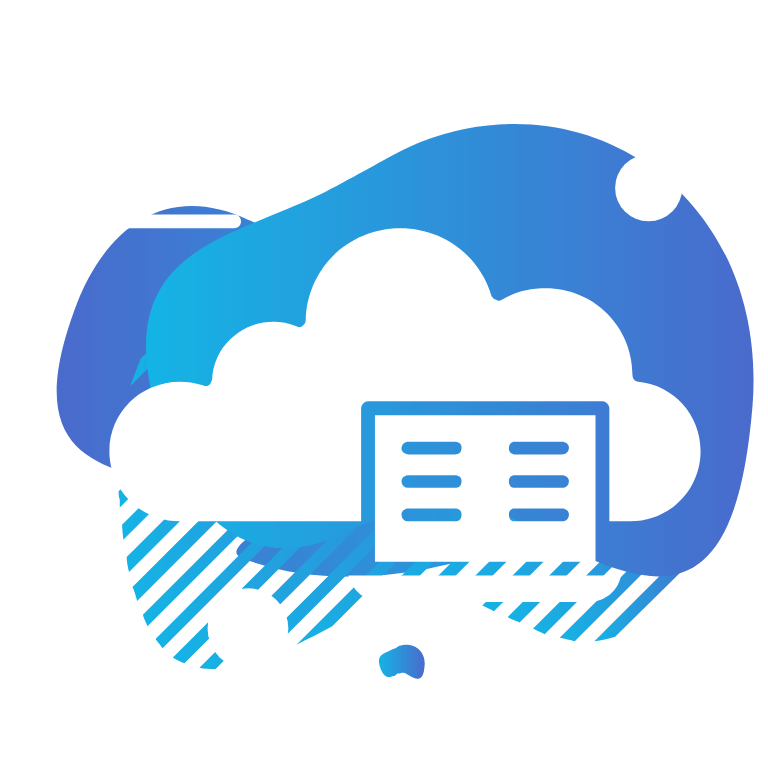 What We Offer
We offer a wide range of Cloud Technology Solutions to our clients; Cloud Application Development, Cloud Application Deployment, Cloud Application Maintenance, Cloud Security Solutions, Data Backup Solutions etc. We are committed to delivering solutions that are custom-tailored specifically for our customers.
We help our clients grow their business by making sure that they focus on their business and we take care of their IT needs. Building an app and deploying it is a costly process for many enterprises. We offer a complete solution where we suggest to them the best ways to get a cost effective solution for their cloud-based application.
Looking For A Cloud Based Web Application?
Finding the right web app developer with the right skill set for your project can be a time-consuming and expensive process. Reach Us Out for building a professional, reliable, and affordable cloud-based web app development with the latest technologies.