Myth About Mobile Application Development
Many people think that mobile app development is a very complicated process. However, this is not the case.
Mobile application development has evolved significantly over the past decade. In the past, mobile apps were typically developed using a single platform or language, such as iOS or Android. But now, companies are increasingly using cross-platform frameworks to build their apps. The benefits of this approach include reduced cost and increased reach.
One of these frameworks is Flutter, which is a new way to design and develop beautiful native apps for both iOS and Android from a single codebase. Flutter uses Google's Dart programming language instead of Java or Kotlin. This means that developers can share code between platforms, eliminating the need for costly platform-specific engineering teams and allowing them to create beautiful apps at scale in much less time than before.
Your Trusted Mobile App Developers
There are many mobile app developers in the industry. But ANGlobal Tech is one of the best. We have a team of experienced developers with expertise in various technologies, including Flutter, React Native, Swift, Xamarin and Android.
We have a team of expert mobile app developers who are trained and experienced in developing high-quality apps for all platforms. We believe that it is our responsibility to make your idea a reality by providing you with all the necessary resources, enabling you to focus on your core business.
We always come up with new ideas and innovative solutions to make sure that our clients get the best out of their investments.
We are not just another app development company out there. We are different because we offer you complete solutions to your mobile app needs. We take care of everything from ideation to execution to deployment.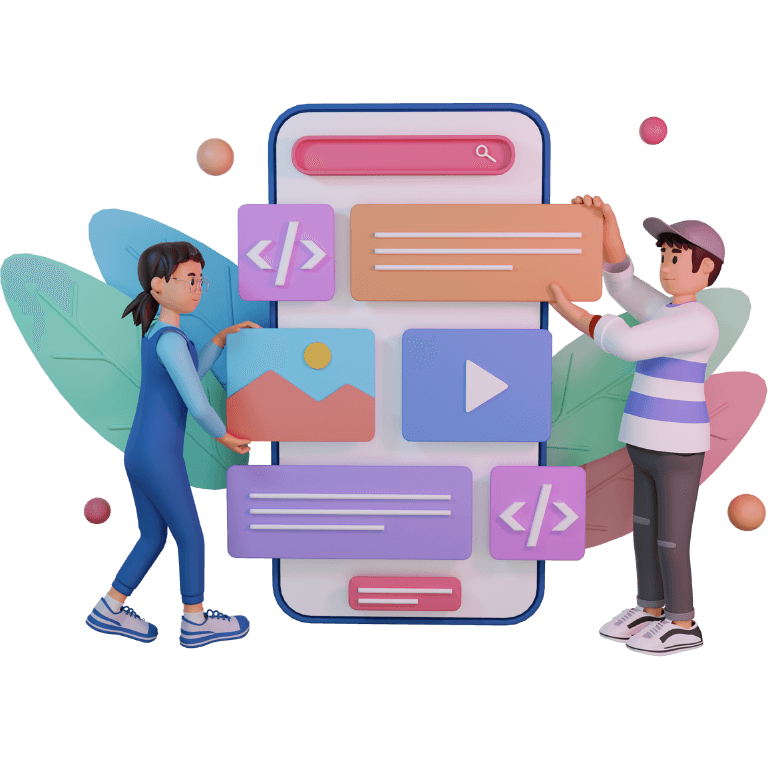 We Create Mobile Apps That Stick
AN Global Tech is a software development company that specializes in mobile app development. We have been in the industry for over 10 years.
We are a trusted mobile app developers company that offers cutting-edge solutions to all your business needs. Our team of expert professionals has extensive experience in designing, developing and deploying world-class apps across all platforms including Android, iOS and Flutter.
Looking For A Mobile App Build?
We will love to talk more about themobile app idea you have.